Personal Information Education Interests and Hobbies Awards Cool Sites
---
Hi, my name is Kaki Claire Neck.
I was born on June 18, 1985 in Monroe, Louisiana.
I am the youngest of six children.
I am the daughter of Tommy and Susan Neck.
Our family started the largest cookie company in Louisiana known as Jack's Cookie Company.
The company has our own line of cookies , but we also distribute other line of cookies all over the world. We distribute cookies such as Famous Amos, Murray, and Keebler . I am very proud of our family company and hope to be an active partner in the company in the near future.
---
I began my high school career at Ouachita High School in Monroe, Louisiana. I was blessed to be born a true athlete so I carried my talents to high school with me to play three sports where I was able to be the captain of all three sports. Throughout high school I played tennis, softball, and basketball. I was an honor roll student throughout my high school years and won numerous awards in the sports that I participated in. I plan to graduate college at LSUS and major in Strength and Conditioning so I will be able to pursue my career by being a strength coach at the collegiate level.
---
My interests and hobbies include: being active in my youth group at First Baptist Church, going shopping at the mall, spending time with my family and friends, and watching Monday Night Football. I also enjoy spending time with the handicap, my goal in life is to put a smile on other peoples face. I enjoy spending time with handicap people because I realize how lucky we are and I appreciate the little things that life offer more when I see how less fortunate that I could be in life.
---
( I am proud of the things that I have done so far in life, I would like to share a couple of awards that I was presented with throughout my high school career.)
4 time ALL-DISTRICT SELECTION in basketball

member of a 3-time District Championship team

Class 5A Runner-Up in 2003

scored over 1,2000 points, had over 300 steals, had over 400 assists in high school

39% 3-point shooter, 79% free throw shooter

averaged 12.3 points, 3.3 steals, and 3.5 assists

seeded number eight in Louisiana in tennis at the State Tournament

MVP of district in tennis

Member of the 2002-2003 Homecoming Court

member of Fellowship of Christian Athletes

National Merit Scholar Award

overall GPA 3.8

signed basketball scholarship @ LSUS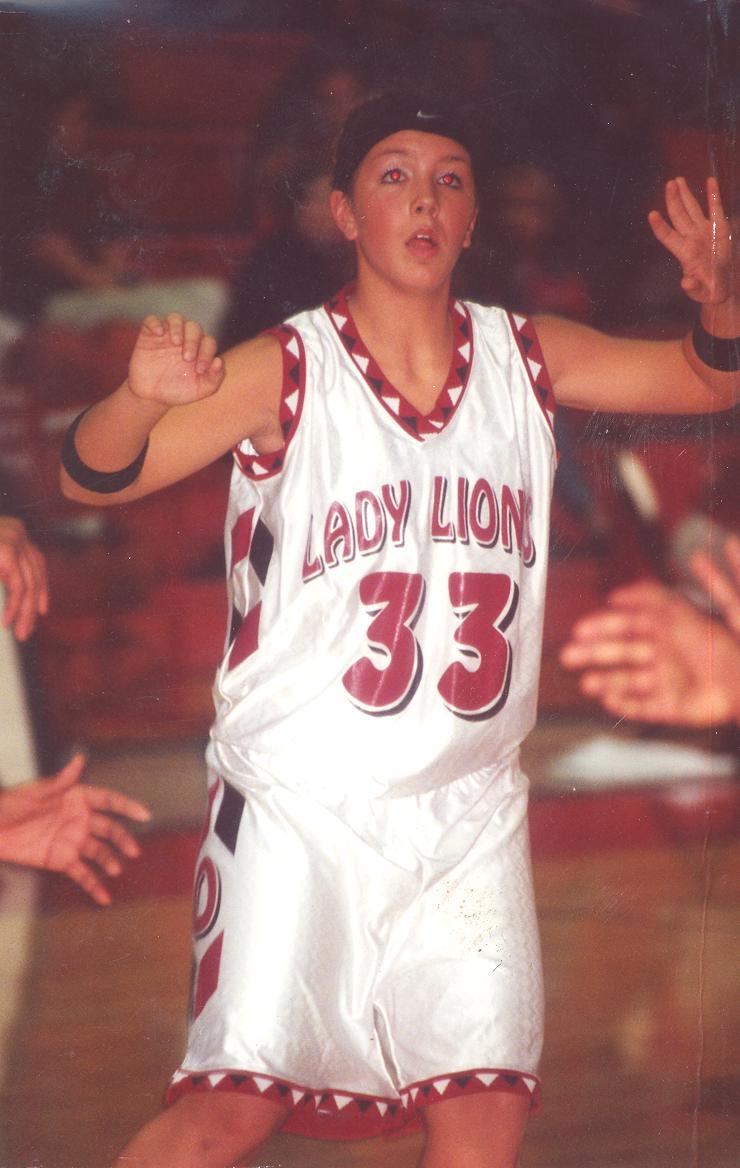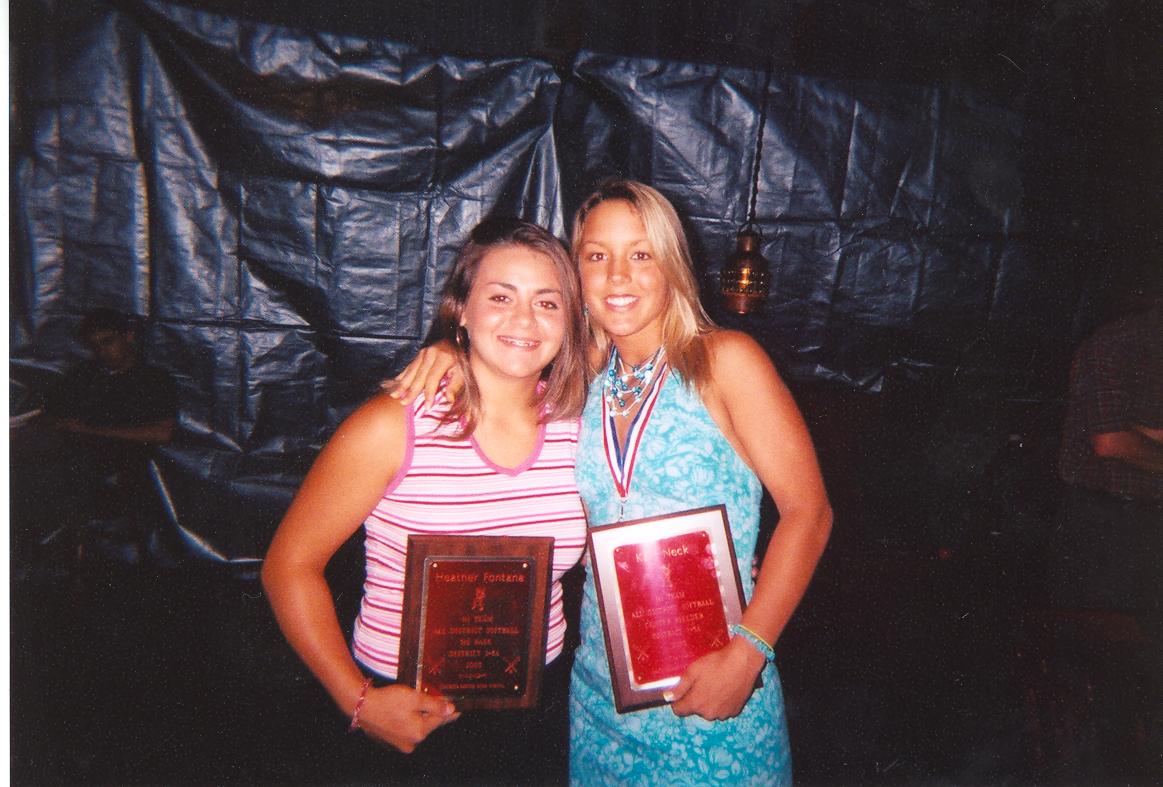 ---